The team at Serenity prides itself on creating a welcoming, professional environment for clients. At serenity we use luxury organic and eco friendly hair products from a UK based company called Organic Colour Systems. We are committed to excellent customer service and all our staff are experts in their field. Our personalised consultations ensure each client leaves us with an individual, modern and suitable hairstyle.
Why we use Organic Colour Systems
At Serenity, we believe in a safer, healthier hairdressing experience. We use Organic Colour Systems products – an ammonia-free, British-made range of colour, curl, care and finishing treatments. Hair coloured with Organic Colour Systems products looks naturally glossier and radiant. A wide selection of vivid and natural tones is available.
Organic Colour Systems contains the minimum of chemicals and the maximum of certified organic ingredients and it is not tested on animals.
What it means for you
The state-of-the-art colour, curl and care technology found in the Organics Colour System creates vibrant, lasting effects but is kinder to hair than traditional products. Fewer chemicals mean a reduced risk of allergic reaction and skin irritation. Products are also PH-balanced to skin and hair.
Not only do clients notice the difference in smell in our ammonia-free salon environment, but are also reassured that the products we use are gentler to hair than traditional systems.
Unwind and Relax
Treat yourself to a moment of calm, relaxation, and pampering at Serenity. Luxury hair and beauty services tailored to your needs. Choose from a good range of refreshments- real proper filter coffee! herbal teas, regular black tea, hot chocolate, filtered water and cordials. All refreshments aim to be organic and fair trade where possible. At serenity you can escape the hustle and bustle of the city centre. We are situated very close to centre of Norwich, and there is parking available in front of the salon.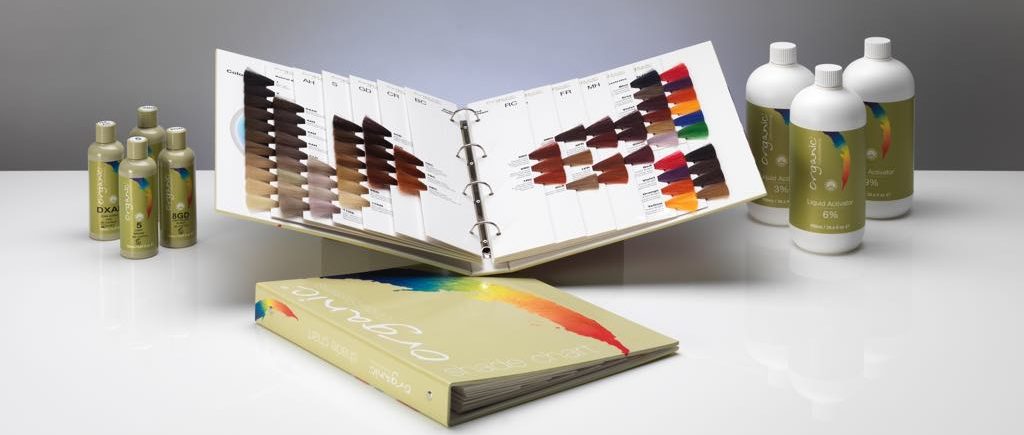 Eco ethos
All product containers from Organic Colour Systems are recycled. Our disposable towels are made with 100% viscose, are biodegradable, and are recycled. Food waste like tea bags and coffee grounds are composted. Coffee and tea where possible is fair trade. We regularly strive to consider and review manageable ways in which we can improve our eco and environmentally friendly credentials.